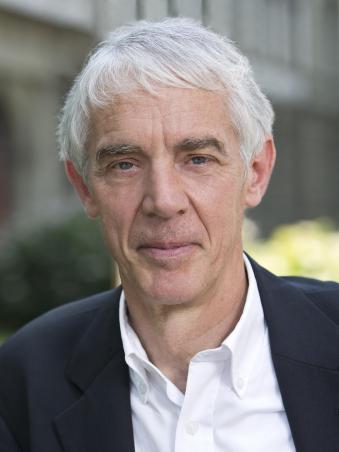 President
Martin Vetterli has been President of EPFL since the 1st of January 2017. A full Professor of Communication Systems at EPFL since 1995, he was, until his appointment, President of the National Research Council of the Swiss National Science Foundation (SNSF) since 2013. From 2004 to 2011, he was Vice-President of EPFL, and from 2011 to 2012 Dean of its School of Computer and Communication Sciences.
To date, Professor Vetterli's research in the fields of electrical engineering, computer sciences and applied mathematics has resulted in, among other things, about 50 patents, from which numerous high-tech companies have been able to benefit and which have enabled the establishment of several start-up firms. He has received reputable scientific awards, such as a National Latsis Prize (1996), and is a member of
renowned expert bodies, such as the US National Academy of Engineering.